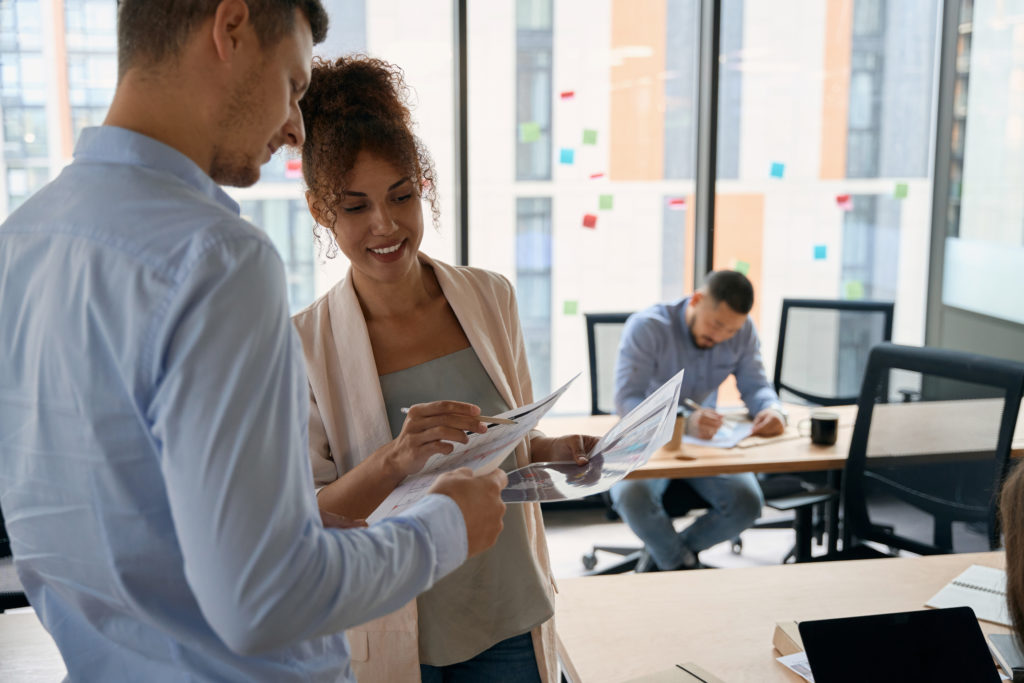 Financial Systems Accountant
Compliance Group
About the role
Calling all Financial Systems Project Accountants who are looking for a new contract!!
This could be an ideal job for you, do apply.
Compliance Group will launch a comprehensive business transformation programme covering operational, HR and Finance systems shortly. We are seeking a Finance Subject Matter Expert to support this
What we offer
£500-£600 per day- Outside IR35 (Depending on experience)
4-6 months contract
Responsibilities
· Work with divisional/entity Finance teams to ensure that departmental structures and Chart of Accounts are designed to facilitate insightful reporting and standard authorisation workflows
· Support (and potentially carry out) data cleansing, migration and testing work
· Support (and potentially carry out) testing of to-be processes, including performing UAT
· Work with FMS/HR and payroll SMEs to ensure that data is consistent across systems and that the agreed master data approach is effectively implemented
· Design and test consolidation processes for intercompany transactions and balances
· Design and test a full suite of group-level financial reports appropriate for internal and external use
· Consider, review and potentially implement add-on functionality (e.g. collections management/automated invoice scanning)
Requirements
Qualified accountant with practical experience of Group Accounting issues
Broad experience of finance system implementation/optimisation in SMEs (sub £100m turnover), ideally as part of a broader transformation project, with hands-on exposure to all stages of the project lifecycle
Exposure to Sage Intacct, or potentially other modern cloud-based mid-cap ERP systems
A strong vision of "What good looks like" and the ability to communicate this clearly to less experienced stakeholders
Enterprise System: 7 years (required)
ERP systems: 7 years (required)
Accounting software: 7 years (required)
Job Type
Fixed Term Contract
Salary
£500.00-£600.00 per day
Schedule
Monday to Friday
Weekend availability
Reference ID: Accounts Project Manager
APPLY NOW
Use the form below to submit your application and a member of our team will be in touch.