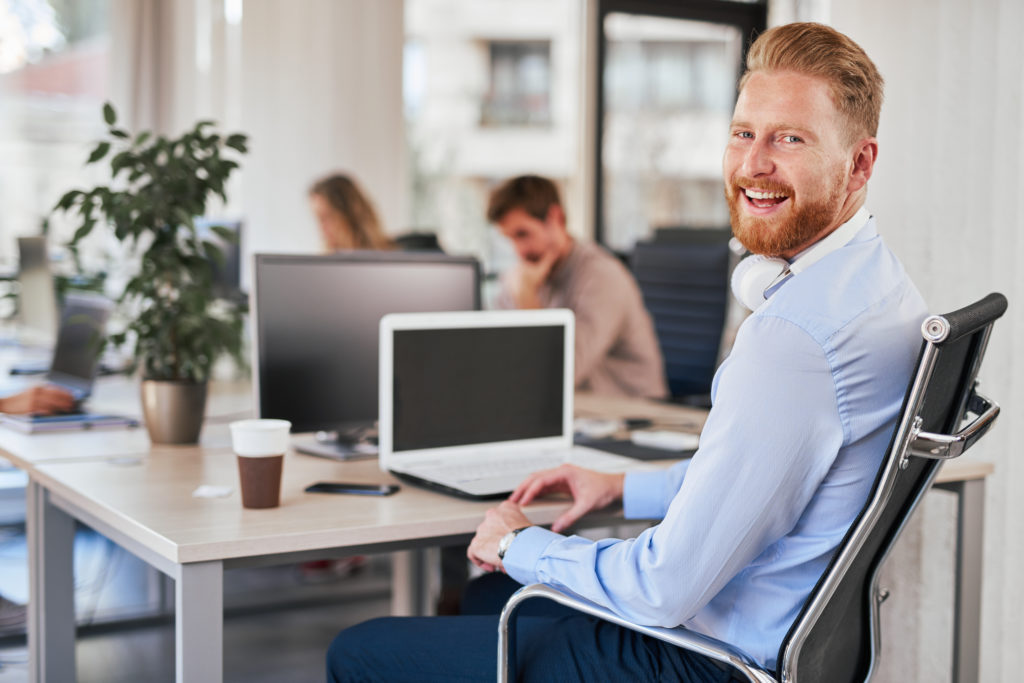 Senior Business Development Manager
Compliance Group
About the role
We are looking for an experienced individual able to sell a range of electrical services; you will have experience in dealing with such services as PAT testing, EICR fixed wiring, and emergency light testing, among others.
Your role involves new business Sales and world-class account management of an allocated and dedicated customer base, along with being a skilled, confident communicator. You focus most of your time on new business sales, cross-selling services and upselling sales to brand new clients and existing clients across the range of electrical services enabling us to bring pain-free health & safety compliance solutions to their business.
Benefits
A competitive salary – £50K to £60K pa
uncapped bonus
Workplace pension
Discounts platform
Responsibilities
Prospect & deliver new clients to our business.
Make new business Sales through phone, email, and visits to make recent sales, renew works, and further build on existing relationships.
Speak also with existing clients & lapsed clients to cross-sell, upsell and regenerate our additional service offerings to increase value and revenue from each account you manage & introduce to the business.
You can guide each client to the full range of services to understand our services and build the relationship over time to ensure we gain and retain future relationships.
You will raise & build quotations from a pricing guide range agreed upon with the directors of the business.
You'll be able to work closely with our operations team to arrange the completion of the work.
You will manage all customer-related enquiries and gain feedback from our customers after work has been completed so that we can continually improve our service.
You will detail our client's data and diligently update our CRM system.
Other KPIs include and are not limited to new business Sales activity, New clients generated, Cross-selling, Upselling, Call activity, total revenue generated, and new services sold.
Attending potential new clients and ongoing existing client meetings
Requirements
You are a world-class Salesperson.
You excel at new business sales hunting.
Your experience selling into the Electrical service sector on services such as EICR, Fixed wire testing, PAT testing, Emergency light testing and other compliance services across Electrical, Water and Fire services.
You can demonstrate a history of your Sales success.
You have robust B2B Communication skills.
You bring C-Level negotiation skills.
You are a good listener and quickly understand client needs.
You build world-class client relationships and offer excellent service.
Continually keep clients updated by phone/email and attend meetings.
You hit your targets and are happy following working towards sales KPIs.
You have a world-class attitude to learning & developing client relationships.
Smart & Professional
Approachable & Helpful
Continually working towards a monthly sales target and growing your client base and value.
You continually develop technical sales knowledge and support operational teams.
Are diligent in capturing client information and entering it into our CRM.
Job Type
Full-time
Salary
£50,000.00-£60,000.00 per year
APPLY NOW
Use the form below to submit your application and a member of our team will be in touch.