At Compliance Group we provide a wide range of safety and regulatory
compliance services across electrical, fire and water.
Each of our compliance services are delivered by our specialist divisions. As a trusted compliance partner,
we help our clients to reduce risk, improve safety and assure regulatory compliance.
Electrical Safety & Testing
Specialist and impartial expertise on all aspects of electrical safety, inspection, and testing. Our electrical division provides a comprehensive range of electrical services.
Comprehensive fire prevention and protection, ensuring complete fire safety compliance. Our fire division provides a full range of fire prevention, detection and suppression services.
Integrated water hygiene and testing compliance services to prevent risk from Legionella. Our water division provides a broad range of water hygiene and testing services.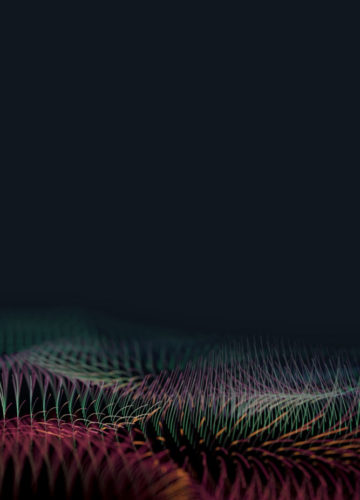 AT A GLANCE.
Compliance checks carried out each year
network of intelligent
compliance services.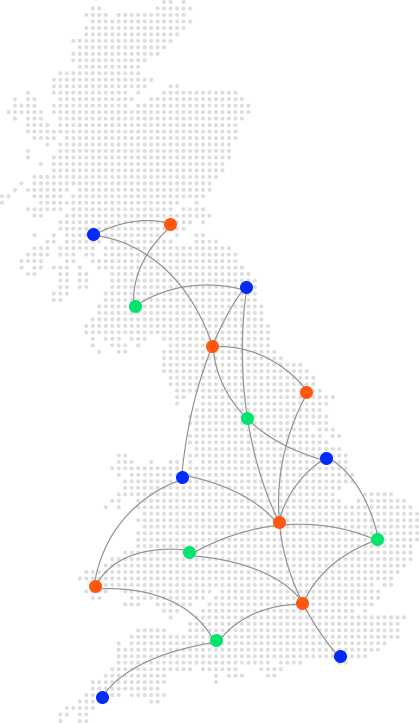 Alternatively, please use the form below to leave a message
Electrical Safety & Testing
Fixed Wire Testing

Repairs & Installation

Emergency Lighting

Thermographic Imaging

Portable Appliance Testing

Electrical Maintenance

Lightning Protection
Fire Safety & Protection
Fire Risk Assessment

Fire Alarm Design, Installation, Certification & Maintenance

Fire Extinguishers

Passive Fire Protection

Fire Suppression

Emergency Lighting
Water Hygiene & Testing
Legionella Risk Assessment

Legionella Compliance Audits

Water Monitoring & Control

Private Water Supply Risk Assessment

Private Water Supply Risk