Compliance Group is building the UK's leading compliance business through a combination of organic growth and acquisition. 
Typically, once acquired, the business remains operating from the same premises under the same brand. We look to retain all of the staff.
We offer founders the chance to exit the business if they wish, however we also offer the opportunity to join the senior management team and to remain involved in the business over the long term.
We offer innovative deal structures that enable the owners of the acquired businesses to participate in the value associated with the growth of the acquired business and of Compliance Group as a whole.
network of intelligent
compliance services.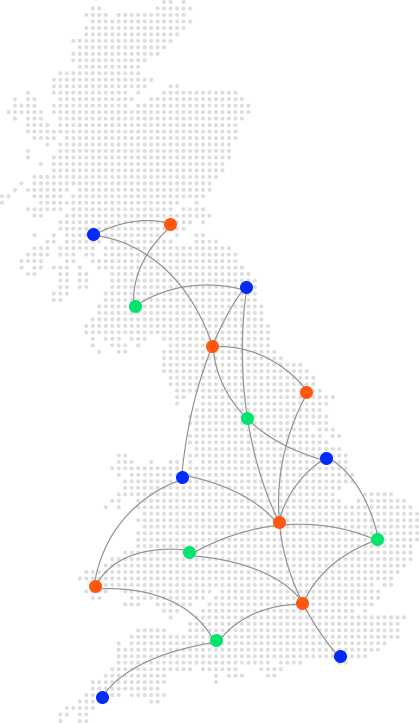 Alternatively, please use the form below to leave a message
Electrical Safety & Testing
Fixed Wire Testing

Repairs & Installation

Emergency Lighting

Thermographic Imaging

Portable Appliance Testing

Electrical Maintenance

Lightning Protection
Fire Safety & Protection
Fire Risk Assessment

Fire Alarm Design, Installation, Certification & Maintenance

Fire Extinguishers

Passive Fire Protection

Fire Suppression

Emergency Lighting
Water Hygiene & Testing
Legionella Risk Assessment

Legionella Compliance Audits

Water Monitoring & Control

Private Water Supply Risk Assessment

Private Water Supply Risk