Piotr Nowosad
CEO
Compliance Group
Piotr is the CEO of Compliance Group and an experienced leader with deep knowledge of business services. He builds, inspires and aligns teams to create value, prioritising 'Customer First' and delivery of top quality service experience, especially using hi tech solutions. Piotr has a track record of delivering organic growth and building new business lines as well as deep experience of acquisitions and their integration.  He has a rigorous focus on business results that drive overall growth and value.
Robert Thompson
CFO
Compliance Group
Robert is the CFO at Compliance Group, with extensive international experience in multiple sectors including retail, manufacturing, and distribution. He brings a wealth of achievements in challenging environments, delivering enhanced performance including business partnering with commercial and operational teams, and transactional experience on both – selling and buying sides.
Mark Davies
Chairman
Compliance Group
Mark is Chairman of Compliance Group and has over 40 years of experience in building B2B services companies in the UK and internationally. He has extensive experience in the compliance sector, having led and developed businesses in the fire and security, health and safety and environmental sectors.
Rob Nicoll
Managing Director
Zeta Services
Rob is Managing Director of Zeta Services and has over 30 years of experience in the water hygiene industry. Rob founded Zeta Compliance in 1997, building one of the most highly respected companies in the water industry. Rob also has a passion for compliance technology, utilising software and remote monitoring systems to deliver real-time compliance reporting and management information to clients.
Tony Monk
Managing Director
Flair Developments
Tony is Managing Director of Flair Developments and has extensive experience in the fire and security business. With a background as a commissioning engineer and then field service manager, Tony's knowledge of fire systems and fire regulations is extremely well grounded. Having joined Flair in 2016, Tony has been instrumental in the company's growth in both passive fire prevention and also fire alarm systems.
network of intelligent
compliance services.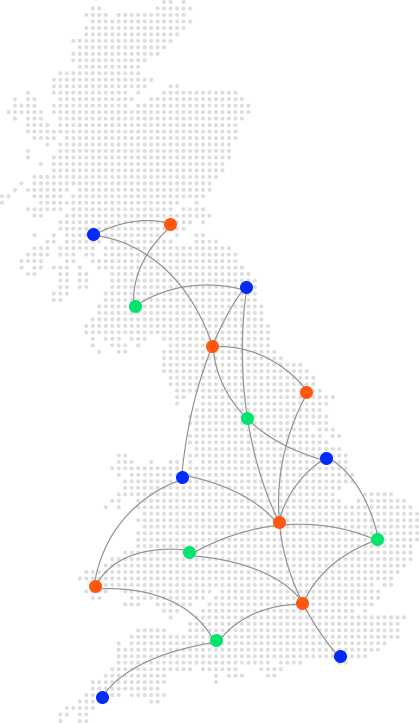 Alternatively, please use the form below to leave a message
Electrical Safety & Testing
Fixed Wire Testing

Repairs & Installation

Emergency Lighting

Thermographic Imaging

Portable Appliance Testing

Electrical Maintenance

Lightning Protection
Fire Safety & Protection
Fire Risk Assessment

Fire Alarm Design, Installation, Certification & Maintenance

Fire Extinguishers

Passive Fire Protection

Fire Suppression

Emergency Lighting
Water Hygiene & Testing
Legionella Risk Assessment

Legionella Compliance Audits

Water Monitoring & Control

Private Water Supply Risk Assessment

Private Water Supply Risk