Welcome to your Career at Compliance Group.
If you are a compliance professional looking to shape the industry and be a part of a rapidly growing organisation with excellent career development opportunities, then the next big step in your career starts here.
Kickstart your career at a leading compliance business in the UK
Be part of a rapidly scaling organisation with opportunities to grow Progress in your career through ongoing training and development
Help us become the best place to work for compliance professionals
Use our search filter function to find your perfect role in your chosen path or view all jobs below for your career.
Geographic Location
East Midlands
London
North East
North West
South East
West Midlands
South West
Industry
Central Team
Electrical Division
Fire Division
Water Division
Clear search
The Compliance Group is a fast growing organisation that prides itself on bringing together the best people and the best technology to provide the best service in the industry. If, like us, you have a passion for delivering excellent health and safety services to customers nationwide, we'd love to hear from you. We have ambitious plans for the future and our people are a key part of that growth. We want to enable every individual to grow and thrive with us by providing fantastic opportunities for their personal progression and development.
The Best People
We can't do what we do without our employees and we're proud to work with dedicated professionals who bring not only their technical skills and expertise, but also the ability to understand and provide industry leading value to our customers.
The Best Technology
We are industry pioneers, designing and implementing the best technology to complement our skilled workforce. We're always looking for ways to improve our customer experience and enable our team to serve our customers in an environmentally sustainable and efficient way.
The Best Service
We are a leading integrated provider of safety and regulatory compliance services across electrical, fire and water. By combining best-in-class compliance expertise and experience, we connect our customers to the opportunity to simplify complex safety and regulatory compliance requirements. All in one place.
Don't just take our word for it
Hear what our employees think about working at Compliance Group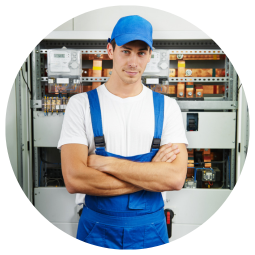 Oliver, Electrical Engineer
The best part of the job for me is to feel part of a great team of people who make it fun. I also get to work with customers who value my advice and services, as a result of working for a reputable business.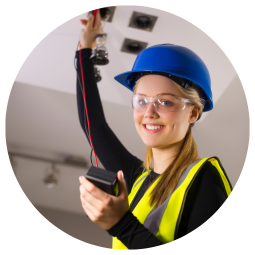 Jenna, Fire Alarm Specialist
I enjoy the diversity of the team and the variety of client sites I get to visit. I'm ambitious so knowing that there are training and growth opportunities available, keeps me driven to learn and progress.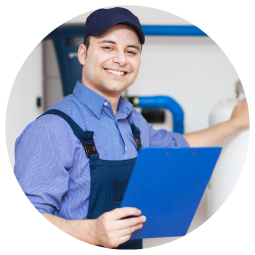 STEVE, WATER TECHNICIAN
I find my job very rewarding. It takes me to interesting sites and customers, each very different. I enjoy the variety of the jobs, yet the stability of the company that supports my development.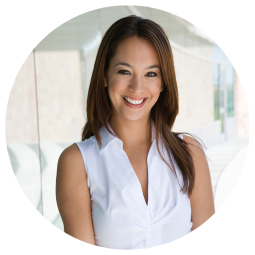 SUE, FINANCE ASSISTANT
I love being a part of the company's growth. We are growing at a high speed, but it still feels that we work closely as a team and there is shared ownership of our success. It's great to be part of an ambitious team and see our progress.
Our concept
Safe hands
We are committed to a "right first time" approach. Our teams can always be trusted to safely deliver to the highest quality standard time after time.
Big hearts
We genuinely care about people and invest in creating human relationships. Our service comes from the heart not the training manual.
Broad shoulders
We rise to challenges, thrive in adversity and take responsibility when it matters most.
Sharp minds
There is nothing generic about our approach, we think our way around problems and are constantly coming up with new ways to add value.
Keen eyes
We are able to spot issues before they become problems and pride ourselves on paying attention to the finer details.ways to add value.
SEND US YOUR CV
Didn't find the role you were looking for? We still want to hear from you!
network of intelligent
compliance services.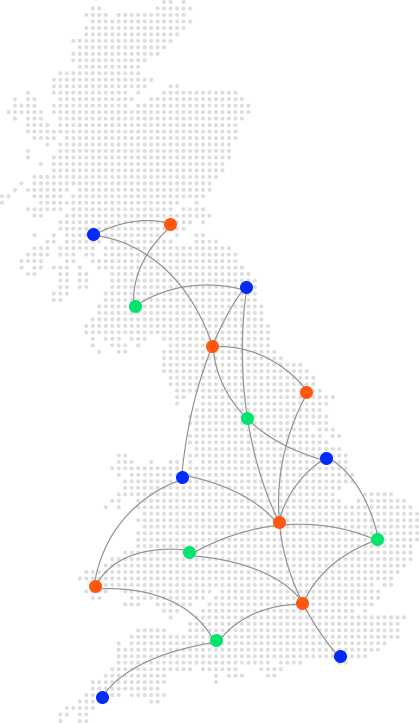 Alternatively, please use the form below to leave a message
Electrical Safety & Testing
Fixed Wire Testing

Repairs & Installation

Emergency Lighting

Thermographic Imaging

Portable Appliance Testing

Electrical Maintenance

Lightning Protection
Fire Safety & Protection
Fire Risk Assessment

Fire Alarm Design, Installation, Certification & Maintenance

Fire Extinguishers

Passive Fire Protection

Fire Suppression

Emergency Lighting
Water Hygiene & Testing
Legionella Risk Assessment

Legionella Compliance Audits

Water Monitoring & Control

Private Water Supply Risk Assessment

Private Water Supply Risk