Kickstart your career at a leading compliance business in the UK
Progress in your career through ongoing training and development
Be part of a rapidly scaling organisation with opportunities to grow
Help us become the best place to work for compliance professionals
Your career at Compliance Group
Welcome to your career at Compliance Group, an exciting new business with PE investment growing at pace. If you are a high-calibre compliance professional looking to shape the industry and be part of the best place to work, this is where your next career step starts. Apply below for our current vacancies across our main division and central team
Electrical Division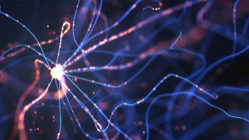 Water Division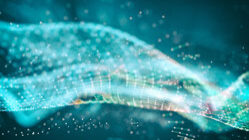 Fire Division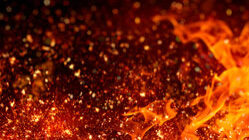 Central Team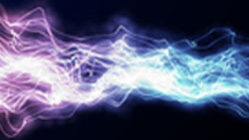 Compliance Group is an exciting new business with PE investment always looking for highest calibre professionals to join our team.
There is an ambitious growth strategy in place, and we have acquired 4 businesses in the last 8 months. In 5 years, we anticipate growing by 135m, which will present fantastic opportunities for personal progression and development.
Competitive benefits
We offer excellent benefits to our employees, including bonuses, flexible benefits package and 25 days annual leave each year.
Training & Development
You will gain extensive experience working across a wide range of industries, working alongside some of the industries most talented professionals.  Extensive, high quality training is offered to employees at all levels to ensure your continued development and progression.
Culture & Progression
You will join a high performing team – professional and dedicated to delivering high quality work to our clients and supporting colleagues throughout to ensure everybody reaches their full potential.
Employee Spotlight
Meet some of the great people who make Compliance Group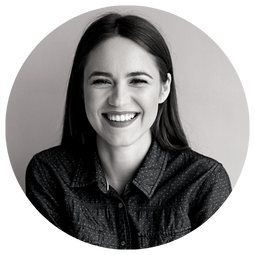 Sophie Smith
Sales Manager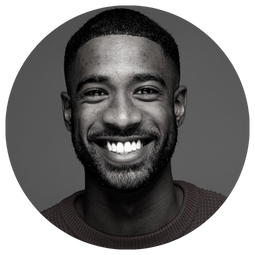 John Williams
Fleet and Facilities Manager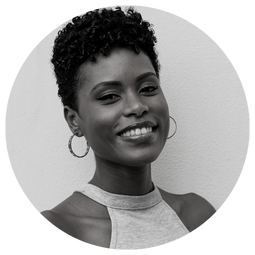 Holly Ford
Management Accountant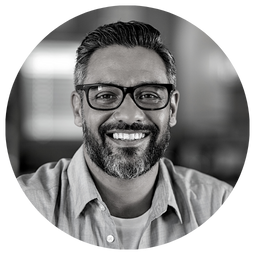 Mark Bird
Fire & Security Engineer
We understand employee well-being and support is critical to building an environment for success. We are proud of the culture at Compliance Group and our inclusive environment which enables all employees to reach their full potential.
We operate an open-door policy with access to all members of the business – encouraging communication at all levels.
In addition to regular company-wide updates employees enjoy regular social events and team building initiatives. These are a great way to integrate with the wider company.
We are committed to achieving net-zero emissions by 2030, setting ambitious carbon reduction targets and encouraging our staff to take action. This is part of our focus on delivering growth in a sustainable way and provide long term climate solutions.
Download our latest Carbon Reduction Plan here.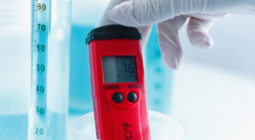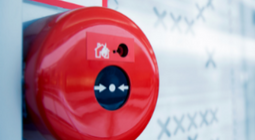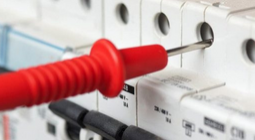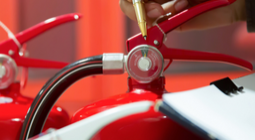 network of intelligent
compliance services.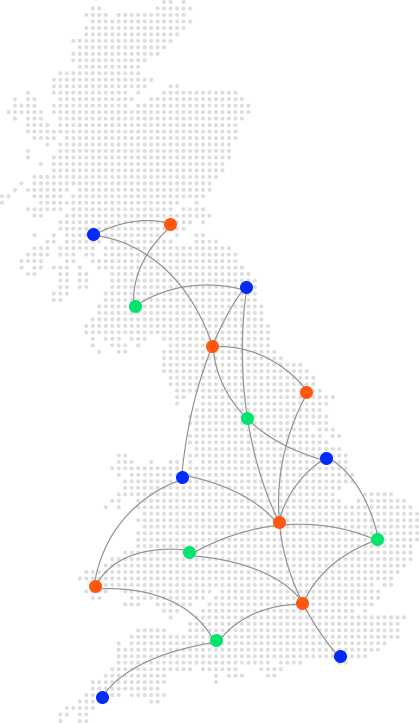 Alternatively, please use the form below to leave a message
Electrical Safety & Testing
Fixed Wire Testing

Repairs & Installation

Emergency Lighting

Thermographic Imaging

Portable Appliance Testing

Electrical Maintenance

Lightning Protection
Fire Safety & Protection
Fire Risk Assessment

Fire Alarm Design, Installation, Certification & Maintenance

Fire Extinguishers

Passive Fire Protection

Fire Suppression

Emergency Lighting
Water Hygiene & Testing
Legionella Risk Assessment

Legionella Compliance Audits

Water Monitoring & Control

Private Water Supply Risk Assessment

Private Water Supply Risk