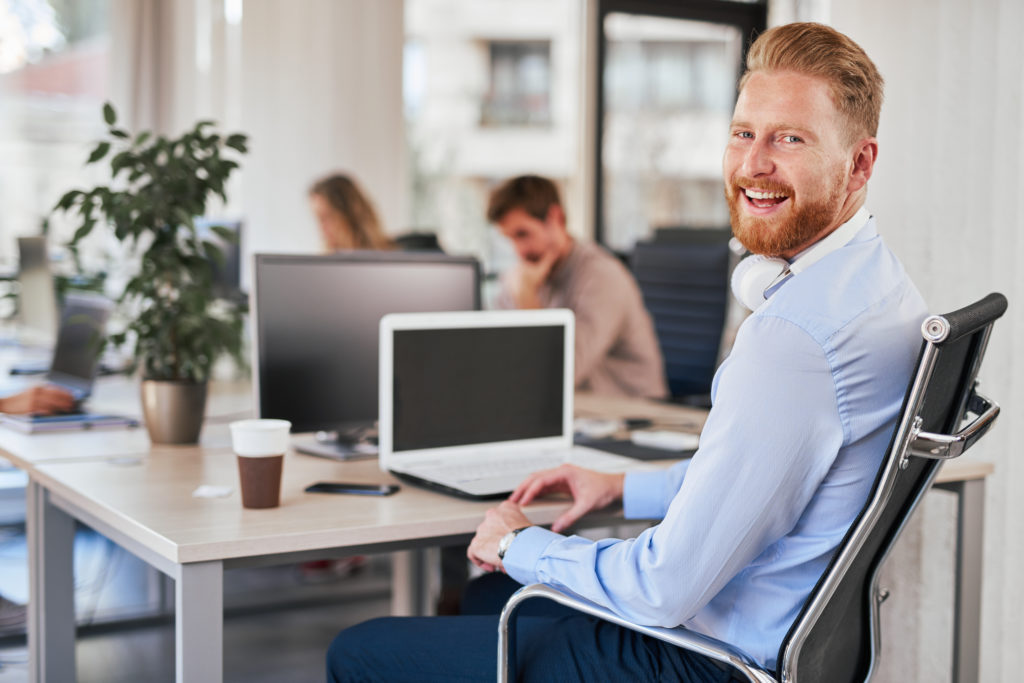 Accounts Assistant
Compliance Group Fire Division
About the role
If you are a high-calibre Accounts Assistant with a minimum 1 year of accounts experience – why not come and work for one of the fastest-growing companies in the sector? If you have a strong technical background, the right skills and are ambitious, we will reward you with an industry-leading salary and benefits.
You will be working for Fire Division, part of the Compliance Group, which is currently engaged in a dynamic acquisitions programme that will enable the Fire Division operating companies to deliver fantastic customer service and offer great opportunities for personal progression and development.
Benefits
Salary: £26,000.00-£30,000.00 per year
A serious commitment to training and personal progression
Your birthday off, it if falls on a weekday
Company events
Company pension
Responsibilities
Accounts receivable:
Issue and send invoices/credit notes to customers, upload invoices on the customer`s portal, update receivable spreadsheets, and request missing information from the team.
Accounts Payable:
Check and process invoices/credit notes, download invoices from supplier`s portals, supplier`s statement reconciliation, request missing information, prepare aged payable reports, and send remittances to suppliers.
CIS:
Check and process CIS invoices, including expenses, request missing information, prepare a spreadsheet with payment details, and send CIS statements.
Employees expenses- check and process expenses
Credit card – check and process invoices/receipts.
Banking – bank reconciliations, including credit card, record deposits and payments.
Credit control – Prepare aged receivable reports, send payment reminders, and chase customers for payments by email and phone.
Update accounting software with correct details, and add new customers and suppliers.
Check timesheets and expenses, prepare payroll spreadsheet including annual leaves and overtime.
Requirements
Finance: 1 year (required)
Xero or Sage: 1 year (required)
Accounts payable: 1 year (required)
Accounts receivable: 1 year (required)
Job types
Full-time, Permanent
Salary
£26,000.00-£30,000.00 per year
Schedule
Monday to Friday
Location
Basildon, Hertford
Work Location: In person
APPLY NOW
Use the form below to submit your application and a member of our team will be in touch.