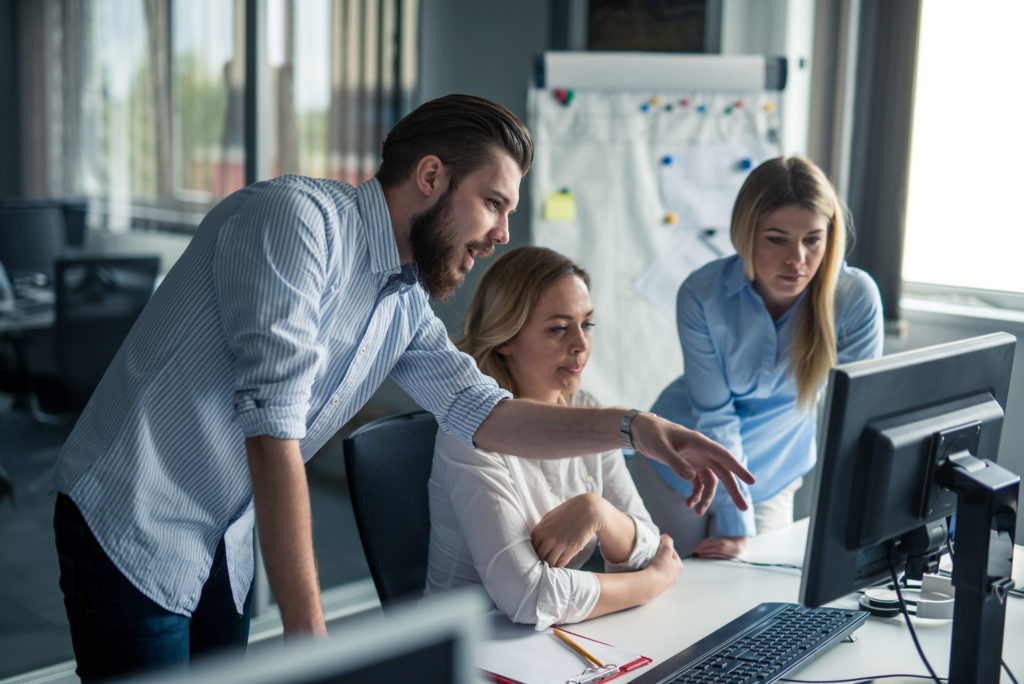 Business Development Manager
ph Water Technologies Ltd
About the role
Are you looking for your next Business Development Manager role and want to join a fast-growing company? We have an existing opportunity in South of England.
We are looking for an experienced Business Development Manager within our division. The successful candidate will be responsible for growing profitable relationships with commercial businesses to protect their brand, their facilities, and the health and safety of their employees and customers. You will be required drive sales and attain budget goals by leveraging prospecting, cold calling, and networking to target sectors of the industry. Duties will include providing technical support to ensure compliance with current industry guidance, standards, and legislation.
Benefits
Basic Salary £50k – 60k pa
Commission – Target based
Company Pension and Healthcare
Company Car and fuel card
Accrued hours scheme
Financial loyalty bonus
Requirements
Be commercially aware and able to deliver profitable proposals that meet internal guidelines.
Understand how to drive cost of revenue and margins to achieve sales targets.
Have a proven track record of commercial success in sales or similar roles.
Be organised and self-aware, consistently following up on leads and planning.
Be able to collate and produce sales forecasts.
Have strong IT skills.
Able to use social media platforms to support with marketing, lead generation & communication.
Excellent communication and relationship building skills.
Drive and commitment to exceed targets.
Knowledge of the sectors/disciplines within our industry.
Have good technical knowledge and understanding of current legislation and Codes of Practise
Responsibilities
Drive sales and revenue growth within the various specialist disciplines that ph Water & Air Technologies offer:
Drive new customer acquisition growth by making outbound calls, face to face appointments to prospective businesses using our database.
Provide bespoke solutions that meet customers' needs by selling our suite of Regulated Compliance Services.
Build future sales by managing a pipeline of prospects through customer relationship building and market awareness.
Job Type
Full Time Role
Salary
£50,000 - £60,000 per year
Location
Hybrid remote in Hampshire, GU14 7QU
APPLY NOW
Use the form below to submit your application and a member of our team will be in touch.