Compliance Group appoint Zillah Doyle as CEO of Electrical division
Compliance Group has announced the appointment of heavy hitter Zillah Doyle as the CEO of their Electrical Division. Zillah will be the second person to join the senior leadership team this year, alongside CEO Piotr Nowosad who was appointed in January.
"I'm thrilled to be joining the Compliance Group team and to contribute to their mission to provide complex test, inspection and compliance services to help UK companies meet their regulatory obligations.", Zillah Doyle commented on her appointment.
Zillah is an established Executive Leader in Engineering & Technology, bringing over 25 years of experience driving OEM and aftermarket operations to the role within the oil and gas, nuclear, mining, defence, industrial and power generation sectors.
Zillah holds a Bachelors Degree in Engineering from the University of Leicester. Her experience includes strategy, general management and business transformation in both large and small organisations. Zillah has been critical to the success of 2 significant transactions and in 2017 received the HSBC International Businesswoman of the Year Award.
Her core focus as an executive is to assist leading companies grow by helping them achieve ambitious targets whilst keeping customer experience at the forefront of what they do.
Piotr Nowosad, CEO of Compliance Group, says: "We are delighted to welcome Zillah to Compliance Group in our specialist Electrical division among our growing network of compliance professionals."
Compliance Group are a leading integrated provider of safety and regulatory compliance across electrical, fire and water, based in the UK. Established in 2019, the company is organised via three operating divisions among leading businesses in health and safety compliance that have been trusted compliance partners since 1997.
network of intelligent
compliance services.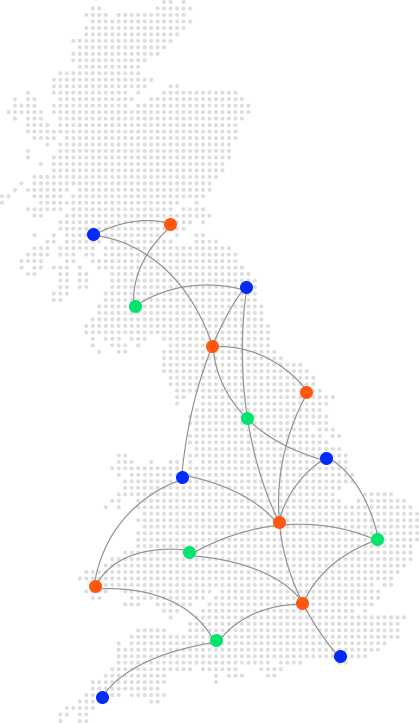 Alternatively, please use the form below to leave a message
Electrical Safety & Testing
Fixed Wire Testing

Repairs & Installation

Emergency Lighting

Thermographic Imaging

Portable Appliance Testing

Electrical Maintenance

Lightning Protection
Fire Safety & Protection
Fire Risk Assessment

Fire Alarm Design, Installation, Certification & Maintenance

Fire Extinguishers

Passive Fire Protection

Fire Suppression

Emergency Lighting
Water Hygiene & Testing
Legionella Risk Assessment

Legionella Compliance Audits

Water Monitoring & Control

Private Water Supply Risk Assessment

Private Water Supply Risk