Fire & Security Installation Engineer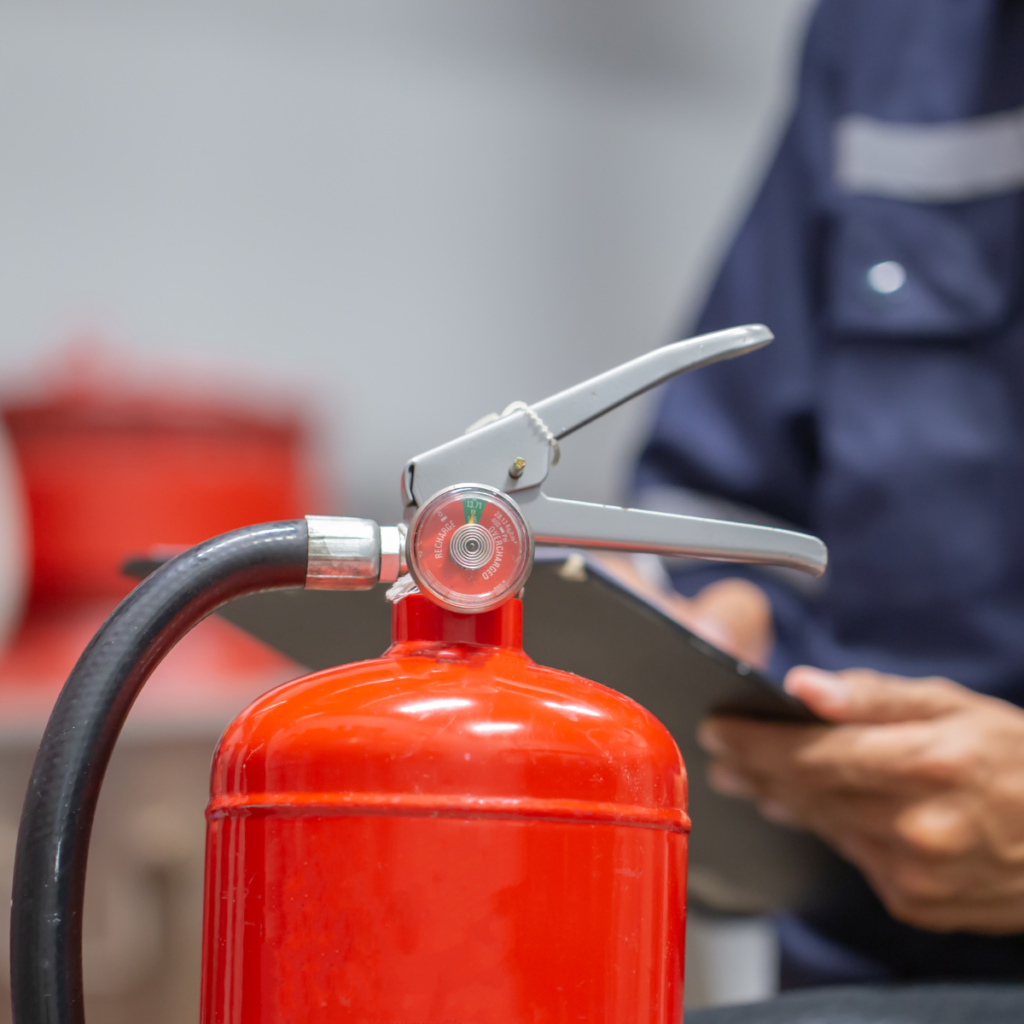 This is a role within Logic Fire and Security, a subsidiary of Compliance Group's Fire Division.
Full-time/On-site
Competitive salary: £30,000.00-£38,000.00 per year
Logic Fire and Security Ltd are recruiting Installation Engineers nationwide to join us and help us provide a vital service to protect life safety systems.
The Role
This is a full-time role of 37.75 hours per week. The salary bracket is based on experience level, but we are happy to train the right applicant for this role.
Salary: £30,000.00-£38,000.00 per year
On target earnings of £48k, this is uncapped.
Lots of overtime is available.
Annual leave entitlement: 21 days + bank holidays per annum, increasing by 1 day a year at the commencement of the new leave year, up to a maximum of 5 additional days. This is effective after the completion of 1 year's service.
A full training and personal progression plan as part of Logic Academy.
Company vehicle
Competitive Salary
Company Pension
Company Credit Card
Benefits:
Company car
Company pension
Referral programme
The Requirements
Specific Duties & Responsibilities
Carry out all installations by company procedures and system requirements.
Ensure all installation work is performed to a high standard within agreed timescales.
Resolve issues by identifying problems and finding resources to offer solutions.
Report any deviation between the installed system and specification to your supervisor or Manager.
Ensure all relevant documentation is completed accurately and on time. This includes site paperwork, expense forms & timesheets.
Champion a health and safety culture to ensure the safety and well-being of oneself, colleagues and customers on-site.
Candidate Specification
Industry on-the-job experience is essential.
Fully qualified Installation Engineers, Adult Trainees or 3rd Year Apprentices will be considered for this role.
Electricians with experience in fire alarm installations will be considered.
Must be prepared to work away when required
Skills & Knowledge
Use of laptop for IP CCTV systems, door access and fire systems
Broad industry knowledge of both products and standards
Ability to take responsibility
Calm under pressure
Ability to multi-task, plan and prioritise
Good face-to-face interaction with customers
Excellent time management
Core Behaviours
Hard-working
Team player
Interest in developing further skills
Problem solver and decision-maker
About us
You will work for Logic Fire and Security, part of the Compliance Group. The companies we work with value our extensive knowledge of fire protection equipment & security systems; our experience in strategic system planning and testing ensures their buildings and business fully comply with all the latest regulations.
Apply now via the form below