Legionella Water Service Technician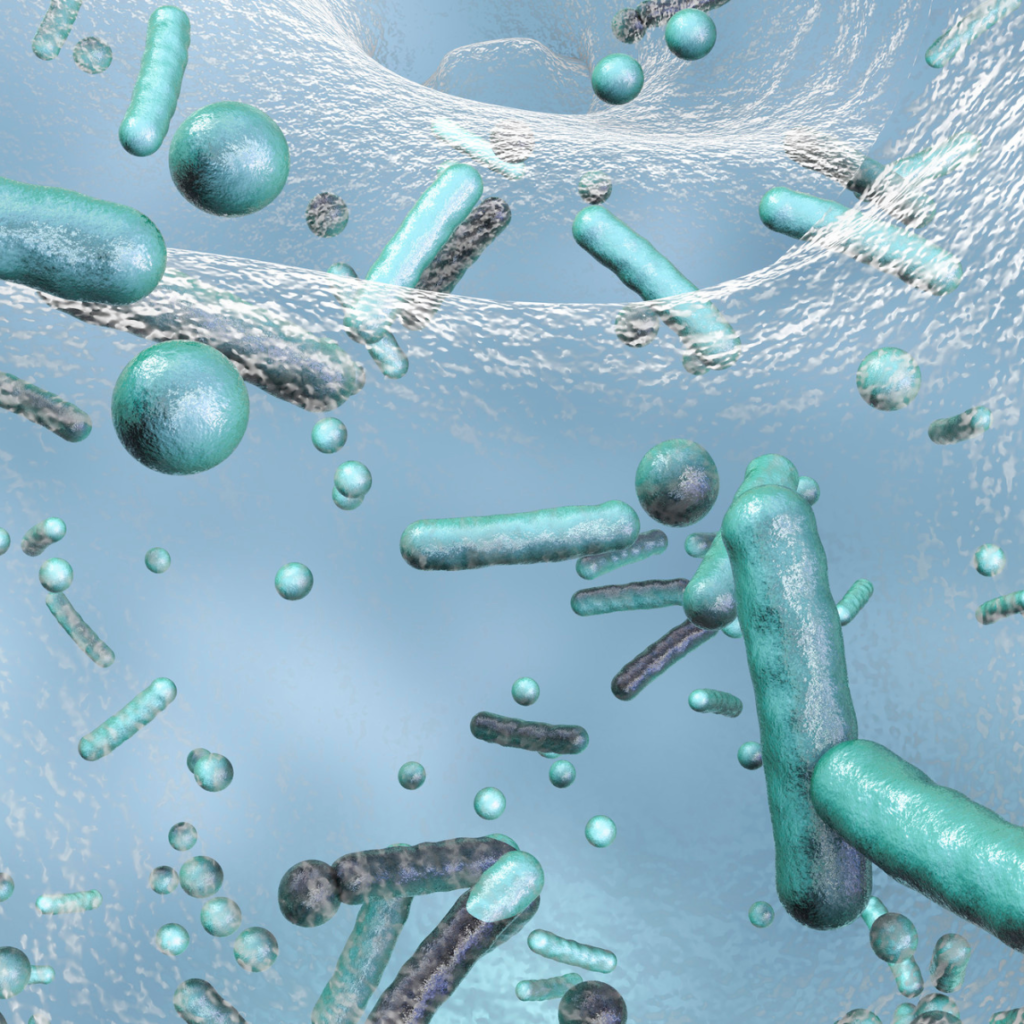 This is a role within Zeta Services, a subsidiary of Compliance Group's Water Division.
Full-time/On-site
Competitive salary: £25,000-£30,000
This position is predominately based on a static site in central London but may incorporate additional sites in the vicinity to deliver the company's commercial requirements. This position reports directly to the Regional Infield Service Manager and will develop relationships with other key peers within the team.
The Role
This is a full-time role of 37.75 hours per week. The salary bracket is based on experience level, but we are happy to train the right applicant for this role.
A competitive salary in line with market rates and dependent on experience.
20 days holiday, which increases with the length of service.
A pension contribution of 3% or £100, whichever is greater.
Private healthcare scheme.
An Employee Assistance Programme (EAP) for mental health and well-being.
24/7 online GP, mental health support, and virtual well-being scheme.
Life Insurance/Death in Service Scheme (worth 4x salary).
VDU and prescription safety eyewear vouchers.
The Benefits
Ensuring safe service delivery and compliance with Zeta Services, (part of Compliance Group) and our customer's safety, environmental and operational policies.
Carrying out service activities at Customer sites to the highest operational standards and aligned with the identified method statements, technical specifications, and associated legislation.
Working with the site's Contracts Manager/Infield Service Manager and Business Support & Planning Co-ordinator to meet operational goals, objectives, and initiatives.
This requires strong time management skills, disciplined work behaviour, and good communication skills.
Developing productive relationships with customers that help to secure and drive business growth through the commercial awareness of their actions.
Developing productive relationships with customers that help to secure and drive business growth through the commercial awareness of their actions.
Working collaboratively with other areas/divisions of Zeta Services to help secure and drive business growth.
Adhering to Zeta Services and customer safety and competency training requirements as requested.
Being an ambassador for the company internally and externally.
The Requirements
Demonstrable experience within the Water Hygiene industry in Domestic Water Risk Assessments and Water Hygiene activities.
Good knowledge of ACOP L8, HSG 274 (Parts 1-3), and HTM 04-01.
Understands the importance of working with integrity and to the highest professional standards.
Reasonable IT and computer literacy.
Able to listen and communicate professionally, personably, and effectively with customers and Zeta employees alike.
Understand when to communicate and escalate concerns or issues.
Possess a strong work ethic with excellent time management skills and levels of the organisation.]
Licence/Certification:
About us
Zeta Services is a nationwide specialist consultancy with risk management and compliance solutions across fire and water. Our people are our most important asset as an organisation, so we take great pride in training and developing talent with career-building opportunities. Loyalty is a core value at Zeta and is demonstrated through company culture and employee retention with long-standing service. As a business, we continue to thrive by listening to feedback, implementing change, and creating a rewarding environment where our team feel valued and respected.
Zeta Services is a subsidiary of Compliance Group Limited.
Apply now via the form below