ph Water and Air Technologies joins Compliance Group
ph Water and Air Technologies, one of the leading environment solutions companies operating within the UK is now part of Compliance Group, adding to the group's comprehensive portfolio of compliance services.
Founded in 2004, ph Water and Air Technologies provides water hygiene, closed system, cooling tower analysis and treatment, pre-commissioning cleaning, commissioning, balancing, validation, air hygiene, water and air quality consultancy, water treatment plant and equipment supply, design and servicing.
The Farnborough based business serves customers across a wide range of industries including data centres, local government authorities, leisure centres, care homes, MOD estates, NHS Trusts, as well as property management and facilities companies.
Piotr Nowosad, CEO of Compliance Group commented: "ph Water and Air Technologies is an innovative and client focused business which drives industry standards and we are delighted to welcome the team to Compliance Group. As we continue our growth journey, we are joined by high calibre businesses that align with our mission to provide the best services in the industry though the best people and technology – and I'm excited about achieving this together."
Compliance Group is a leading integrated provider of safety and regulatory compliance services across electrical, fire and water – each delivered by specialist divisions. Reducing risk, improving safety and assuring regulatory compliance in a wide range of sectors including Education, Health, Care Homes, Public Sector, Local Authority, Industry, Pharmaceutical, Hospitality, Leisure, Food and Beverage, Retail and Media, Compliance Group simplifies complex safety and regulatory compliance requirements in one place, quickly and with low disruption to our clients' opoerations.
"We are thrilled to join Compliance Group, to combine the legacy of our brand with the opportunities for growth and innovation. Our customers and our people have always been the fuel behind our success and being part of the group will enable us to work even more efficiently and invest in our people, which will ultimately have a positive impact on our customers.", added Peter Millham, Managing Director of ph Water and Air Technologies.
Compliance Group is a sustainable growth-driven organisation, bringing together the best people and the best technology to provide the best service in the industry. The organisation's operating model ensures that operating units within the Group deliver the highest quality services, whilst the Group allocates resources supporting innovation and growth.
To find out more about Compliance Group, please visit https://compliancegroup.uk/.
network of intelligent
compliance services.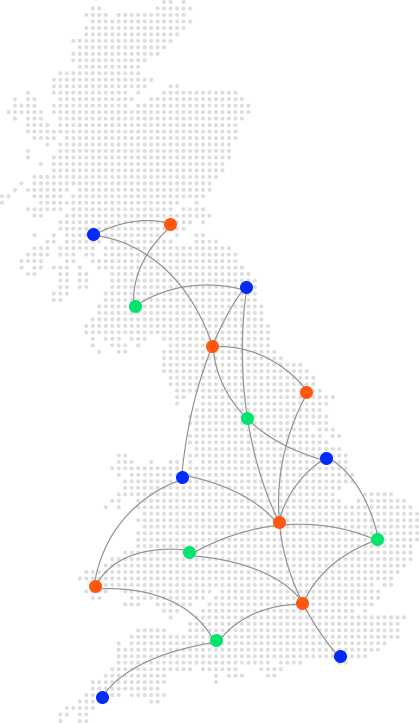 Alternatively, please use the form below to leave a message
Electrical Safety & Testing
Fixed Wire Testing

Repairs & Installation

Emergency Lighting

Thermographic Imaging

Portable Appliance Testing

Electrical Maintenance

Lightning Protection
Fire Safety & Protection
Fire Risk Assessment

Fire Alarm Design, Installation, Certification & Maintenance

Fire Extinguishers

Passive Fire Protection

Fire Suppression

Emergency Lighting
Water Hygiene & Testing
Legionella Risk Assessment

Legionella Compliance Audits

Water Monitoring & Control

Private Water Supply Risk Assessment

Private Water Supply Risk