Peace of mind regulatory
compliance with accuracy
and security
'On demand' reports and
graphs for management
information and audit
Comply
Paperless, secure document
management for reports,
certificates and audits
Return on investment –
reduced cost of risk
assessments

xCOMPLY IS COMPLIANCE GROUP'S PROPRIETARY
SYSTEM FOR MANAGING ALL YOUR BUILDING
COMPLIANCE.
xComply integrates a number of best of bread compliance systems so you have everything in one place.
The solution is used by our field engineers to immediately update and alert you to any issues.
You can manage all areas of compliance including:
Electrical
Safety

Ensure all circuits meet fixed wire testing standards.
PAT Asset Register
Water Safety /
Legionella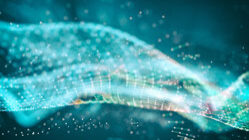 Ensure Water Safety / Legionella compliance to ACoP L8 and HSG274 / HTM 04-01.
Fire
Safety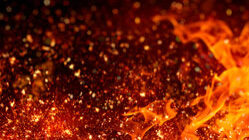 Comprehensive fire protection asset register, which can be edited to fit your exact needs.
Emergency
Lighting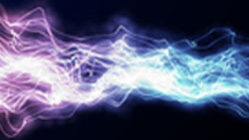 Total visibility of your system and informs you of the exact location of non-conformances.
We use a specific solution, ZetaSafe that
has been developed specifically for the
water treatment, water hygiene, property
and facilities management sectors to
assist those responsible for the effective
operation and successful implementation of
safety critical water hygiene and Legionella
control systems.
With xComply, all compliance information is stored in one place and you will be alerted to trends and patterns meaning you can intervene before major problems arise – preventing any possible injury to people, financial risk exposure and reputational damage.
We are rolling out a range of continuous automated systems that enable continuous real time compliance linked to:
Temperature sensors
Air Quality and CO2 monitoring
Energy consumption
COMPATIBILITY
xCOMPLY WORKS WITH A RANGE OF
SPECIALIST SOLUTIONS INCLUDING: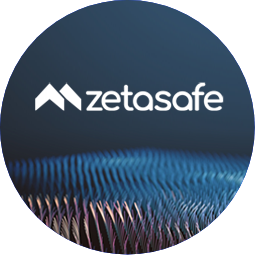 ZETASAFE
The market leading Legionella compliance solution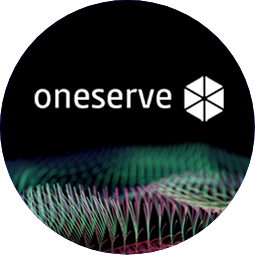 ONESERVE
A leading field management system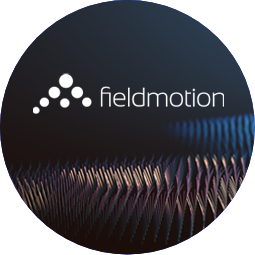 ZETASAFE
Field management software to streamline your workflow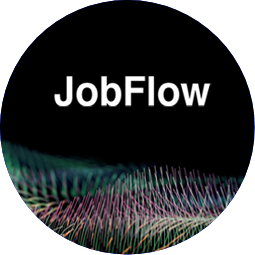 JOBFLOW
A complete work management system
network of intelligent
compliance services.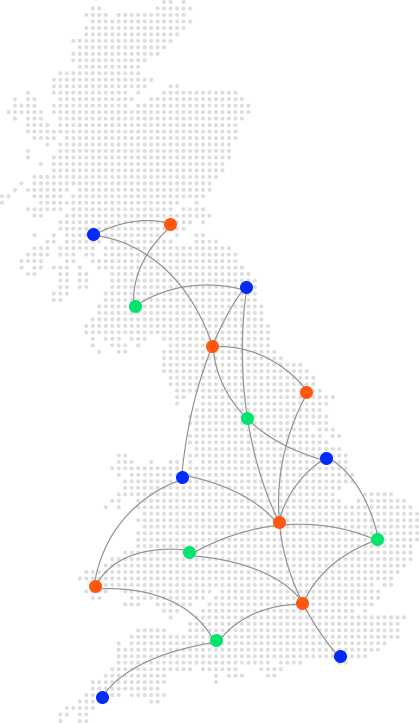 Alternatively, please use the form below to leave a message
Electrical Safety & Testing
Fixed Wire Testing

Repairs & Installation

Emergency Lighting

Thermographic Imaging

Portable Appliance Testing

Electrical Maintenance

Lightning Protection
Fire Safety & Protection
Fire Risk Assessment

Fire Alarm Design, Installation, Certification & Maintenance

Fire Extinguishers

Passive Fire Protection

Fire Suppression

Emergency Lighting
Water Hygiene & Testing
Legionella Risk Assessment

Legionella Compliance Audits

Water Monitoring & Control

Private Water Supply Risk Assessment

Private Water Supply Risk