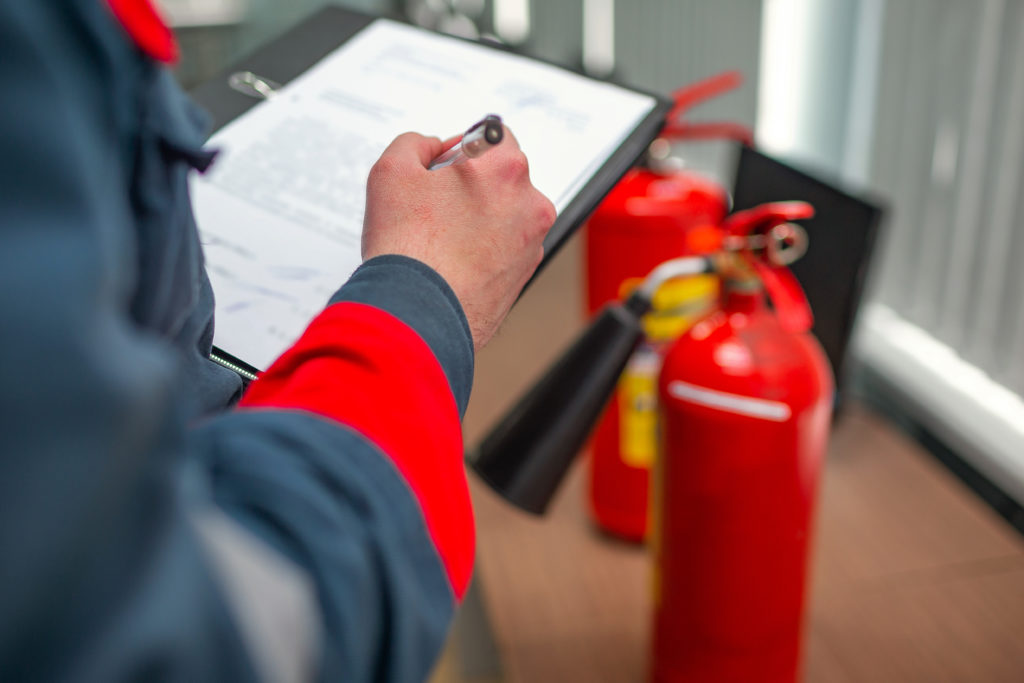 Fire & Security Engineer
Logic Fire and Security Ltd
About the role
Logic Fire and Security Ltd are recruiting Service Engineers throughout the country to join us and help us provide a vital service to protect life safety systems.
If you are a high-calibre Fire and Security Service Engineer – why not come and work for one of the fastest-growing companies in the sector? If you have a strong technical background, the right skills and are ambitious, we will reward you with an industry-leading salary and benefits.
Benefits
Take home pay £40K pa with demonstrable and achievable £50K- £55K OTE
Lots of overtime available.
Fuel Cards
Company Vehicle
Mobile Phone, tablet, laptop
Annual leave entitlement: 21 days + bank holidays per annum, increasing by 1 day a year at commencement of new leave year, up to a maximum of 5 additional days. This is effective after completion of 1 years' service.
A full training and personal progression plan as part of Logic Academy.
Responsibilities
As a service Engineer, you will provide maintenance and servicing of life safety systems and carry out remedial works in a variety of sites.
Fault finding skills on Fire and Security Systems.
Ability to work with Fire Alarms, Emergency Lighting, Fire Extinguishers & Security Systems.
GENT training desirable but training can be given for the right candidate.
Excellent customer service.
Ability to work both on your own or in a team.
Good communication skills.
Proactive attitude.
Ability to self-manage.
Take part in the out-of-hours call out rota and be available and willing to support emergency call outs when on call
Requirements
Ability to work with Fire Alarms, Emergency Lighting, Fire Extinguishers & Security Systems.

Fire alarm: 2 years (required)
Security systems: 2 years (preferred)
Emergency Lighting: 2 years (preferred)
Job Type
Full Time Role
Salary
Up to £40,000.00 per year
Schedule
Monday to Friday
Overtime
Location
Bath, Bristol, Newport, Tadcaster East, Wetherby, York
On the road
Reference ID: Logic - Service engineer
APPLY NOW
Use the form below to submit your application and a member of our team will be in touch.