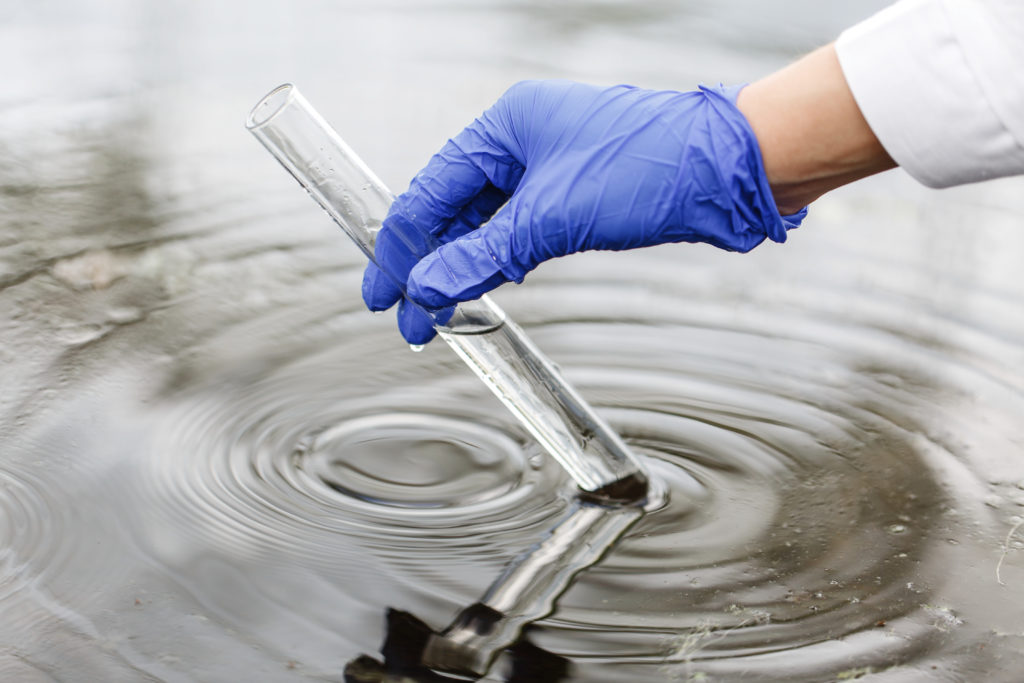 Water Hygiene Engineer
ph Water Technologies Ltd
About the role
Are you looking for your next Water Hygiene Engineer role and want to join a fast-growing company? We have an existing opportunity in South (Hampshire or Surrey)
Are you interested in joining a company that really values you?
Founded in February 2004 ph Water Technologies Ltd has firmly established itself as one of the leading 'Total Environment Solutions Companies' operating within the UK.
Benefits
Company Pension and Healthcare
Overtime opportunities
Accrued hours scheme
Financial loyalty bonus
40 hour working week
Company car
Requirements
A positive attitude & enthusiasm about the company and the job role
Minimum 2 years' experience working within the water industry.
Experience at working unsupervised & overcoming challenges to get the job done.
The ability to discuss technical issues with confidence and accurately record detailed engineer's reports and logbooks.
Capable of physical work, lifting, carrying, and climbing
The ideal candidate would have some plumbing experience. (not essential)
Full UK driving license.
Responsibilities
Duties and training will include assisting in Sampling.
Temperature monitoring of tap outlets and tanks/cylinders
Cleaning and disinfection of shower heads
Visual inspections of water systems
Inspection and servicing of thermostatic mixer valves
Water sampling
Analysis of closed systems using a site test kit
Dosing of closed system (preferred but not essential)
Descaling & internal inspections of water heaters
Cleaning & disinfections of pipework systems, cold water storage tanks and cooling towers in accordance with BS 8558:2011.
UV servicing (preferred but not essential)
CLO2 testing (preferred but not essential)
Cooling tower testing (preferred but not essential)
Cooling tower cleaning (preferred but not essential)
Job Type
Full-time
Salary
Up to £30,000.00 per year
Location
On the road (Opportunities available in the Hampshire, Surrey and Basildon areas)
Reference ID: PH - Water Hygiene Engineer
APPLY NOW
Use the form below to submit your application and a member of our team will be in touch.